"The most important thing in the world is family and love."
Our Family Is Our Priority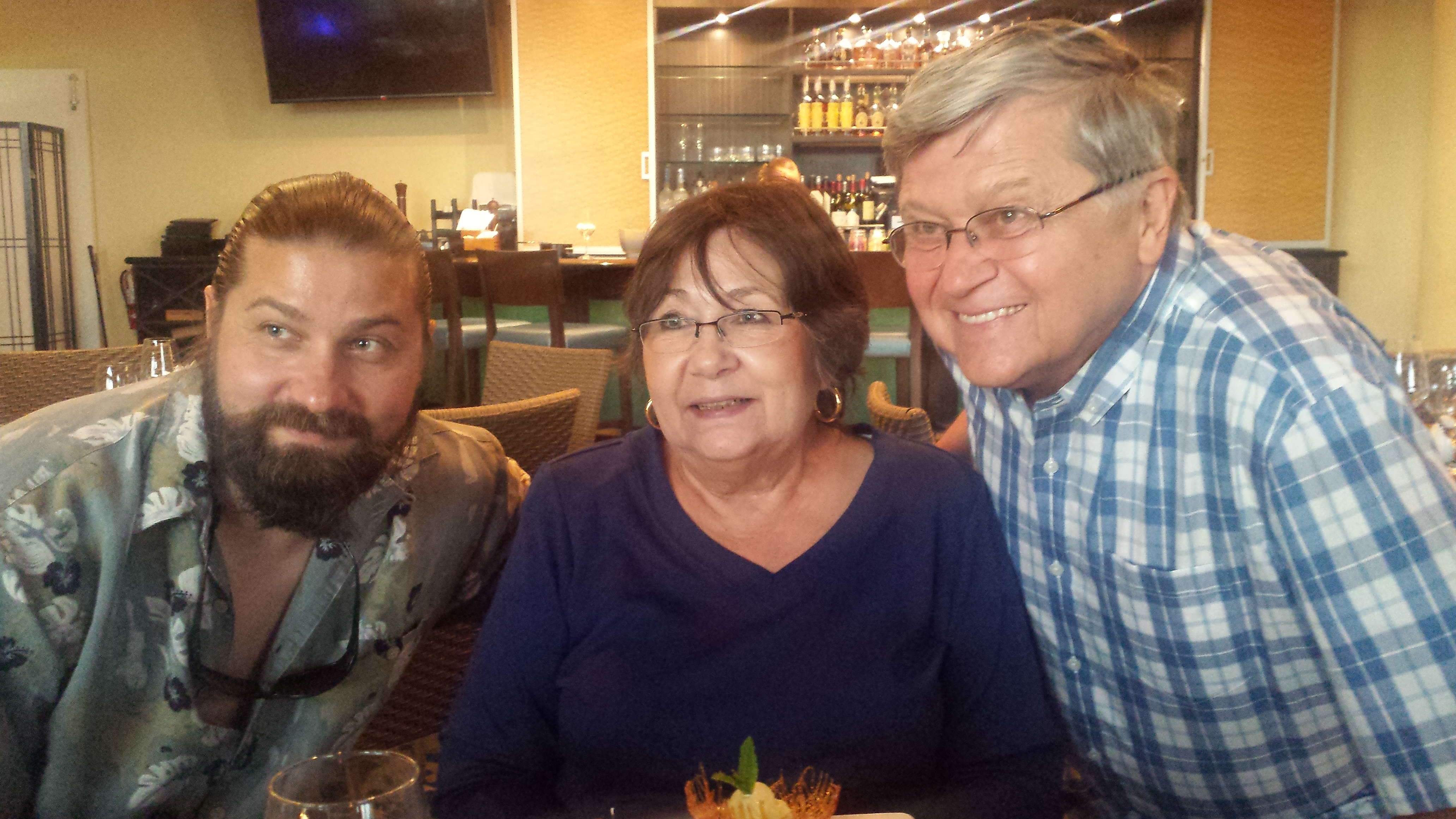 The Shemenski Family has a rich history. Our Patriarch is Kenneth Shemenski, born in Martins Ferry, Ohio on May 13th, 1945. Ken married Johanna Tillinghast on August 26th, 1967. Ken is a retired Captain from the US Army and a Vietnam War Veteran. Johanna was born in Providence, RI on November 21st, 1947. They have three children; Sonya, Sarah and Nicholas. They have five Grandchildren; Benjamin, Johnathan, Anthony, Ainsley and Brice. In March of 2022 their first Great-Grandson Alistair was born.
Ken and Johanna have owned several businesses over the years.  They started Standard Spray, Inc. in the 1970's which prospered into a very successful family business.  After moving on from Standard Spray, Ken and Johanna ended up in Newcomerstown, Ohio where they bought a farm.  Shemenski Farms was a Grass Fed Beef farm along with a large hay operation and a saw mill & firewood business.  Ken and Johanna are now retired in Cape Coral, FL.  The entrepreneur spirit did not end with Ken and Johanna.  The Shemenski kids have had and still have several small businesses.  Below you can find out more about the rest of the family businesses.
Florida MicroGreens
Florida MicroGreens is an urban indoor vertical hydroponic microgreens farm located in Cape Coral, Florida. Learn More

NASCON.us
NASCON.us is an online retailer who acquires closeouts, liquidations, overstocked, auctioned, repossessed and refurbished items. We scour the internet for great deals so that you don't have to. Learn More
I setup a new website.  So here is the link to the old website: http://nshemenski.blogspot.com/ Hope you enjoy the new site!
read more